Welcome to
HD Microns Limited.
Since its inception in 1996 HD Microns Limited. has established itself as one of the leading manufacturers of different grades of Hydrous China Clay, Spray Dried China Clay & Calcined China Clay. Our array is catered to various industries such as paper, paint, rubber, plastic, pesticides, fiber glass, cement and ultramarine industries.
Under the guidance of dynamic and pragmatic Mr. Hansraj D. Patel, we have earned a commendable position in the national market.
Over the years, HD Microns Limited. has carved a niche for itself in the market segment. Our team of experienced and dedicated professionals have a wide knowledge of their respective fields and are trained regularly about the latest market trends.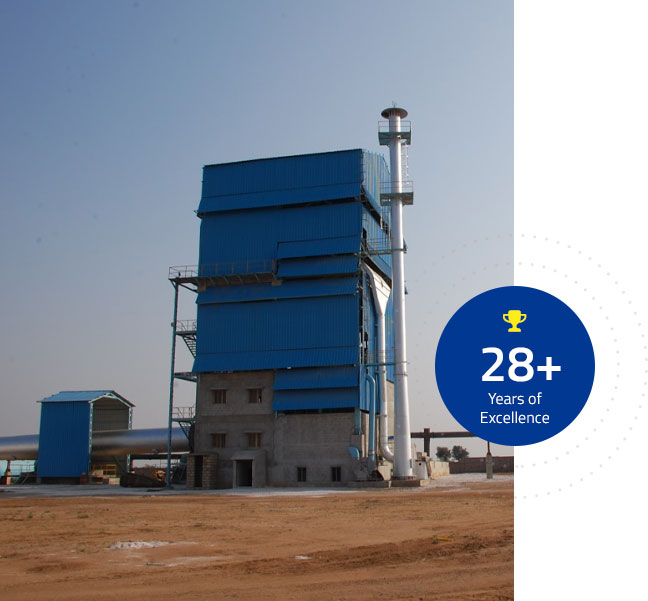 Our array is catered to various industries such as paper, paint, rubber, plastic, pesticides, fiber glass, cement and ultramarine industries
PAPER

PAINT

RUBBER

PLASTIC

PESTICIDES